This is an exclusive course developed for Thames International by EduRescue
If you are a Thames Admin or Teacher, you are automatically enrolled in this course. Just go to My Courses and look for Thames OLS. If you are not yet enrolled, please contact your school administrator.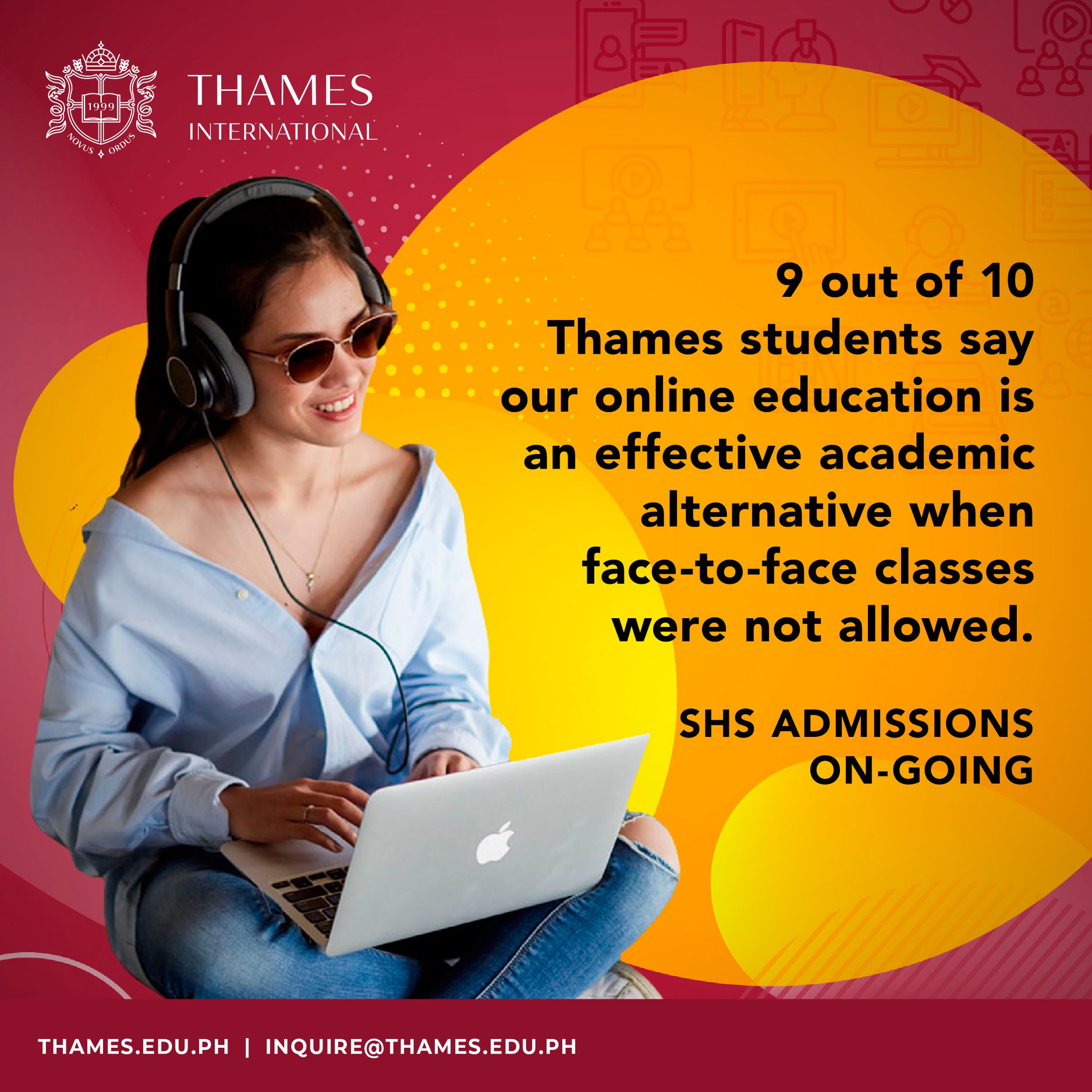 About Thames International
Thames has pioneered online and blended learning since 2018 and this allowed the successful transition to a 100% online classes for our college since the start of the Enhanced Community Quarantine in March of 2020.
9 out of 10 Thames students say our online education is an effective academic alternative since face-to-face classes were suspended. The same Proven Online Learning methodologies and platforms are now applied to Thames' Senior High School and will be continuously refined for BEST OF CLASS academic delivery aimed at 100% student satisfaction.
Admissions are on-going! Call +639992270787 / +639992269796 or email us at [email protected] or visit our website for more information – SHS (https://bit.ly/thamesshs) / Undergraduate Degree Programs (https://bit.ly/thamesdegree).