If you are worried on how to do your SYNCHRONOUS or live online sessions, then STLOG is for you.
Take note: This is not a webinar - this is a one-hour, self-paced full online course that will teach you the fastest and most effective way to conduct online synchronous sessions with your students using the popular Google Meet. 
There are two (2) prerequisite courses for this course. First is "Launch Your First Online Class with Google Classroom" or (LYFOC). If you haven't taken this FREE course, please enroll here. .
The next prerequisite course is the Parents Ultimate Guide to Online Learning or PUGOL101. It is important that you take this course because it explains your role as a teacher and the training you need to become effective in online teaching. These topics are not covered in LYFOC or STLOG. You also need to understand what we explain to parents so that you know their expectation from you. Go to the facebook group to get a free coupon code so you will get a certificate for PUGOL 101. 
So if you haven't taken LYFOC or PUGOL 101...STOP!!! Enroll in those two courses first, if you want to maximize STLOG.
The EduRescue approach for effective online teaching, requires you to learn three things - Pedagogy, Technology and Strategy. We call this the Online Teaching Triangle. For most first time online teachers, the use of technology (online platform) is their biggest hurdle. EduRescue will help you overcome this challenge.
Start Teaching Live Online with Google Meet (STLOG) is a red tag course, meaning it is ABSOLUTELY FREE to rescue our beloved frontliners of education - our teachers. You will automatically receive your certificate of completion after you finish the course. 
This course is taught in Taglish (Tagalog - English)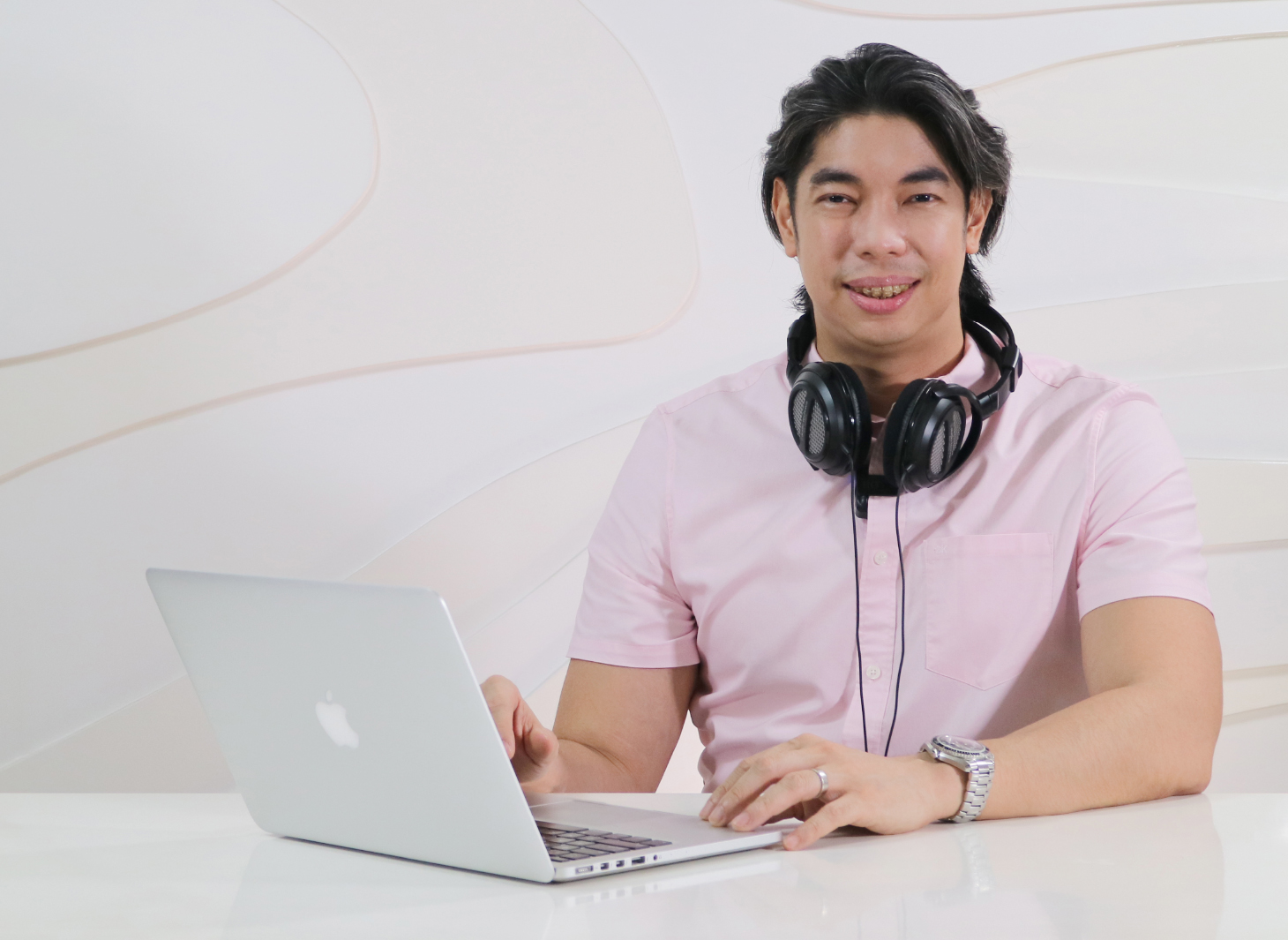 Hi, I'm Jed Santos, your instructor for this course.
I will help kickstart your synchronous learning sessions with your students.
Like what I always say, "Online Learning is the new normal.... and it is the right normal."
By the end of this course you will be able to:
• Learn How to Save Internet Data or Load When Using Google Meet
• Setup, Schedule and Start Synchronous Sessions with Your Students
• Share Presentations and Visuals with Your Class
• Manage Your Students During Synchronous Sessions
• Integrate Google Meet with Other Applications
• Learn What You Need to Prepare Before Starting your Live Classes