For COVID19, in preparation for the new normal in education, EduRescue is rolling out a series selected course for FREE to help teachers transition to Online Teaching.
This one-hour, self-paced course will teach you the fastest and most effective way to kick start your online teaching journey using the popular Google Classroom. So if you want to teach online, but do not know how to use Google Classroom, this course is for you.
The EduRescue approach for effective online teaching, requires you to learn three things - pedagogy, technology and strategy. For most first time online teachers, the use of technology (online platform) is their biggest hurdle. EduRescue will help you overcome that challenge.
This is a red tag course, so you will receive a Certificate of Completion after completion.
This course is taught in Taglish (Tagalog-English)
Hi, I'm Jed Santos, your instructor for this course.
" Online learning is the new normal.... and it is the right normal. I will help kickstart your online teaching journey with this course."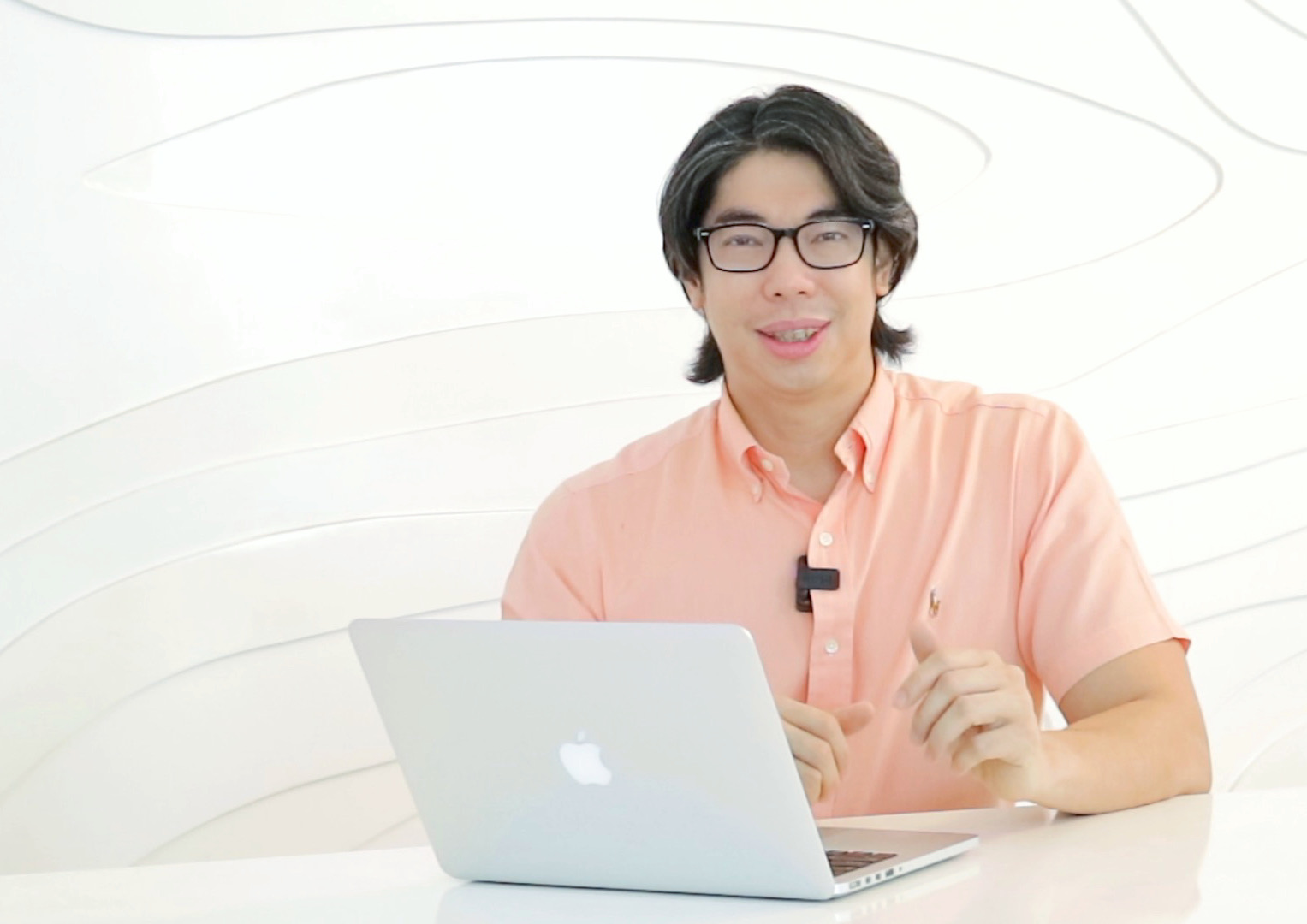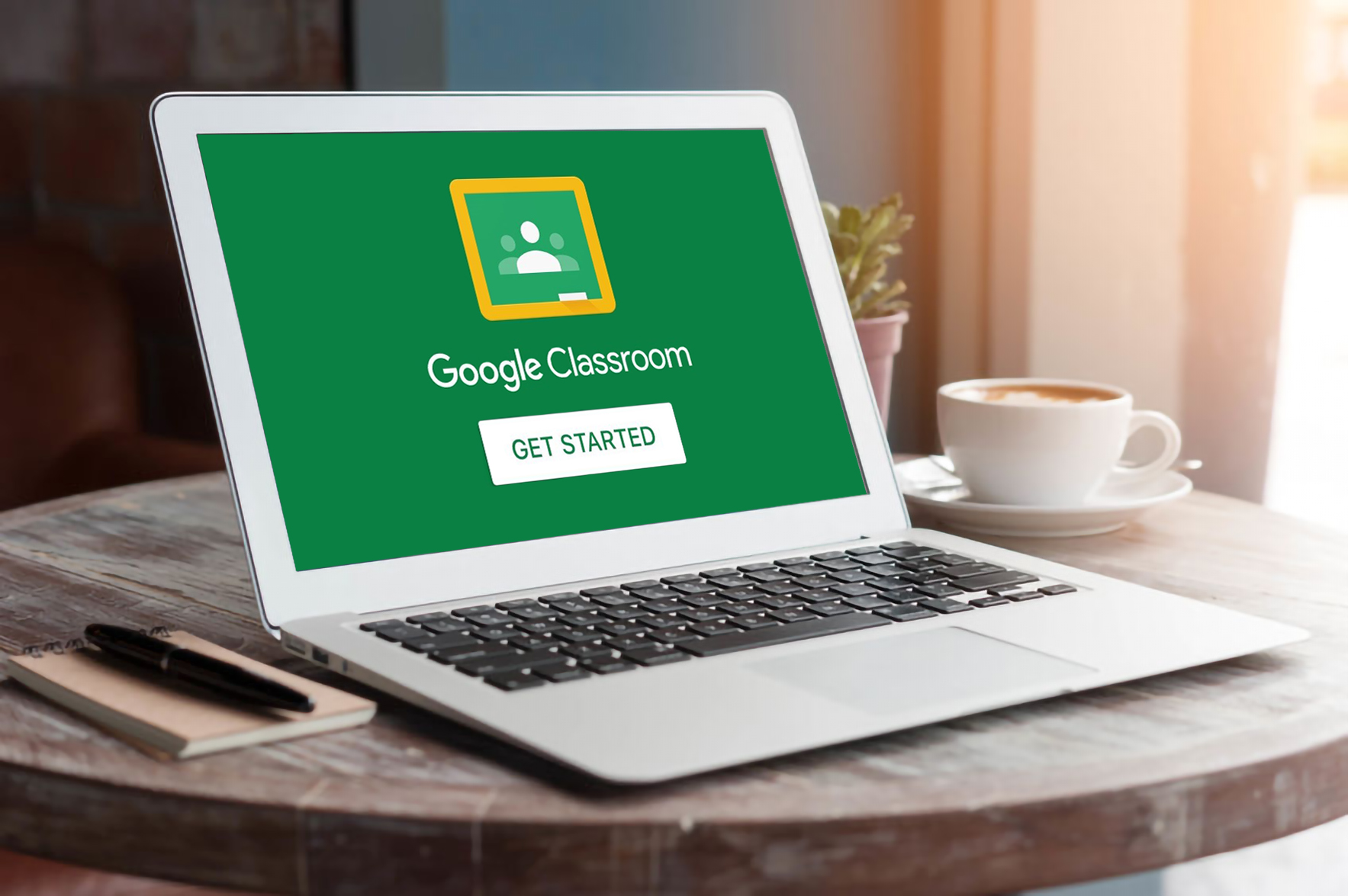 By the end of this course, you will be able to:
• Create a new class in Google Classroom
• Add and organize content in your class
• Learn how to add attachments to your content
• Use questions to start discussions with your students
• Deploy assignments to your students
• Invite your students to join your class