What if we know how to equip our students more? Not just give them knowledge and information, but help them improve emotionally and mentally? With the lack of guidance counselors in schools, plus the growing concerns on mental awareness, teachers can help by learning how to coach their students and guide them better with self-awareness, managing emotions, motivation, and managing their relationships. 
It may be not our jobs anymore as we have many other tasks and duties as teachers. Parents should be molding their kids. But given that we have the avenue to observe and help these kids, wouldn't it be great to know that we can, even through simple conversations with our students, help them be better? Wouldn't it also make our jobs more fulfilling and much easier?
Using neuro-based techniques of Neurolinguistic Programming and Applied Neurosciences and Emotional Intelligence, teachers can be equipped to coach their students to be more empowered emotionally and mentally, enabling them to be future leaders who take charge of their lives.
This is a self-paced, 2-day course done in Taglish.
Hi, I'm RR Herrera and I am your Coach for this course-- Teaching Teachers Online Coaching For Students
From being an actor at the age of 6, I have had my share of directors, mentors, and acting-dancing-singing coaches to help me improve my craft. I have been coached all my life and Having received awards and fame at an early age, I was very motivated to perform both in school and in show business.
But then, life changed. I was rejected from that world as I was not a child star anymore and transitioning into a new path in my life which led me into becoming a motivational speaker, a life coach, a Gallup Certified Strengths Coach, Co-founder and Owner of Trainstation Inc., (a training company that has team of former performers who have found their new stage to make a difference through training and motivating others), I was helped by being coached. I have been trained by the Co-founder of Neurolinguistic Programming, Dr. John Grinder and the methods of NLP, empowered and equipped me to take charge of my life.
I have been helping trainers and coaches for more than a decade and I wish to help our teachers, guide and mold the future leaders of our country through mindset change and emotional intelligence. I hope you enjoy this course!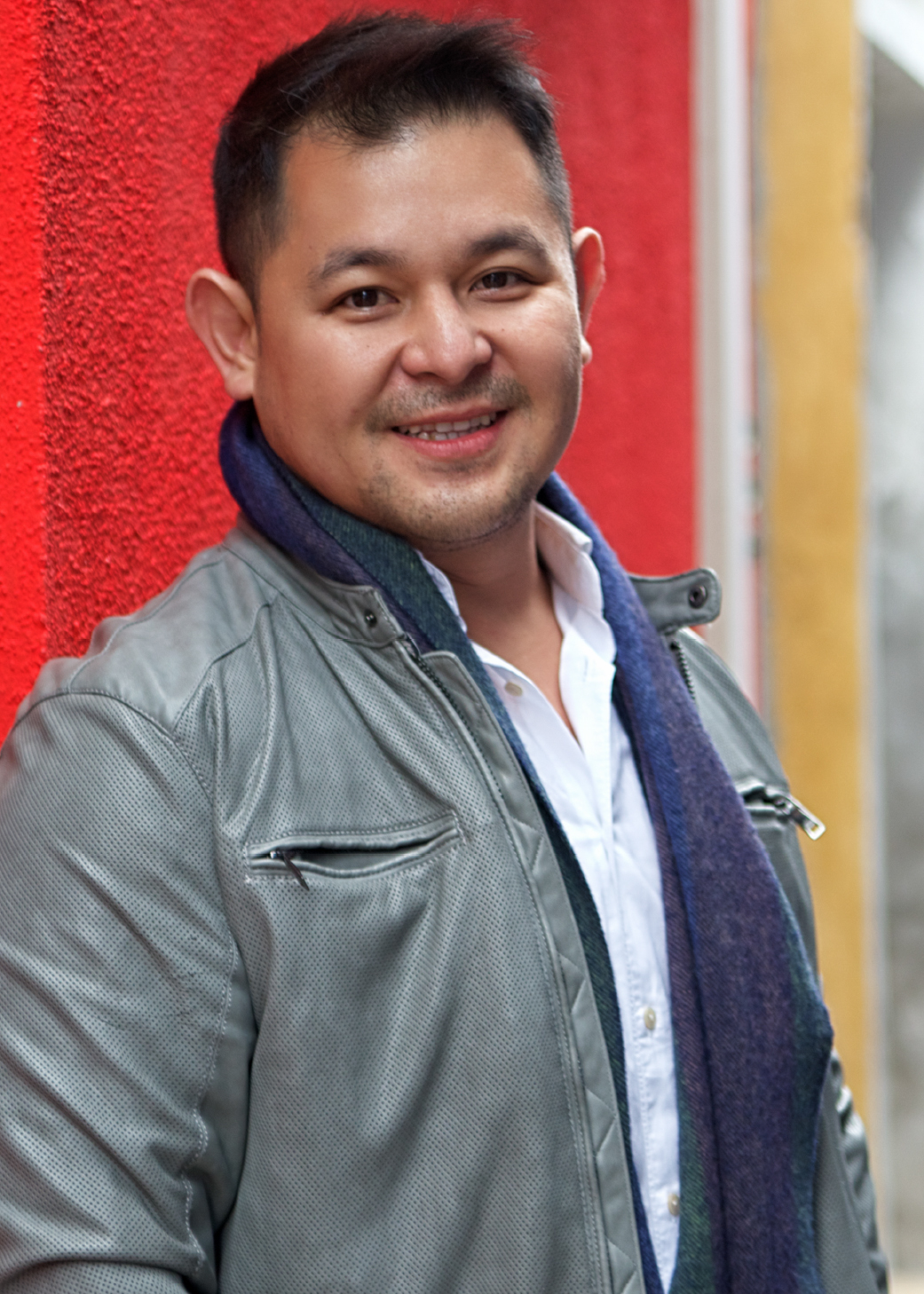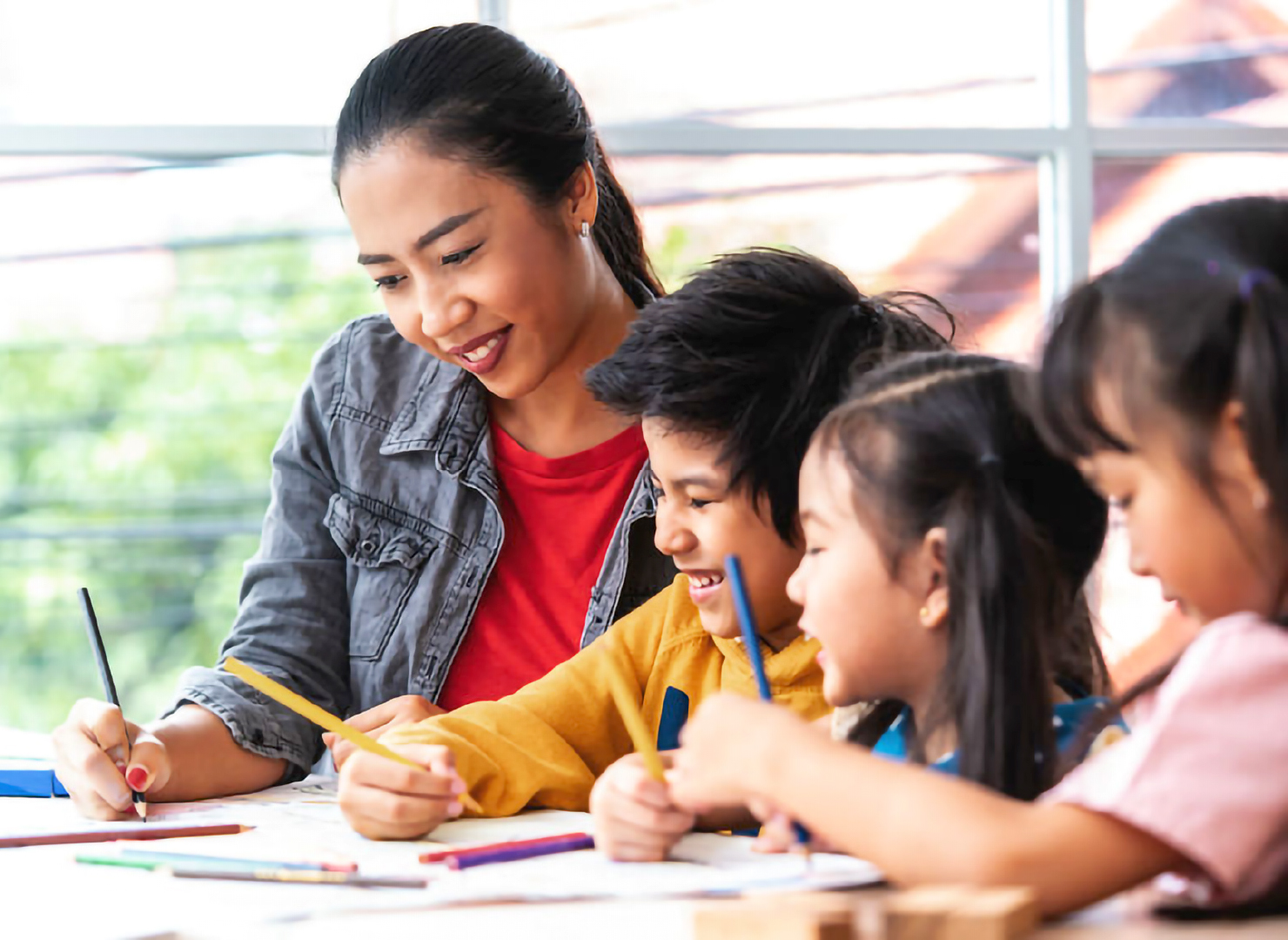 At the end of this course, you will learn:


• Learn coaching skills for effective coaching conversations
• Understand how empowerment can be learned and programmed through positive language
• Know how to empower and equip emotionally through NLP and Applied neuroscience
• Help teachers guide their students better to improve their performance
Learn for FREE!
Good news! You can attend this course for free. We are offering full access and the same content for Engage the Brain: Guidance & Coaching Skills for Teachers for FREE as a non-certificate course if you wish to learn.