Teaching is difficult. You equip, educate and empower others but what if the teacher himself is not equipped and empowered to educate? How can teachers sustain motivation amidst challenges?
After this course, teachers will have a better understanding of their brain and emotions. They will feel more capable to manage themselves and deal with their stress, anxiety, anger and other overwhelming situations.
Teachers need to arm themselves emotionally to become equipped, educated and empowered. Only then will they be capable to do the same to their students, which is to equip, educate and empower their learning.
This two-day course is designed for public and private school teachers and is taught in Taglish (Tagalog-English)
Hi, I'm Carelle Mangaliag- Herrera! Your Brain-Trainer for this Program.
The brain is the seat of all our emotions, decisions, motivations and actions. Be equipped, be educated and be empowered!
By the end of this course, you will be able to:
• Learn about emotions and manage them better
• Learn about the brain and use it for better well-being
• Learn tools and techniques to manage themselves for empowerment
• Learn how to enable and equip themselves in dealing with stress, feeling overwhelmed, fatigue and anxiety.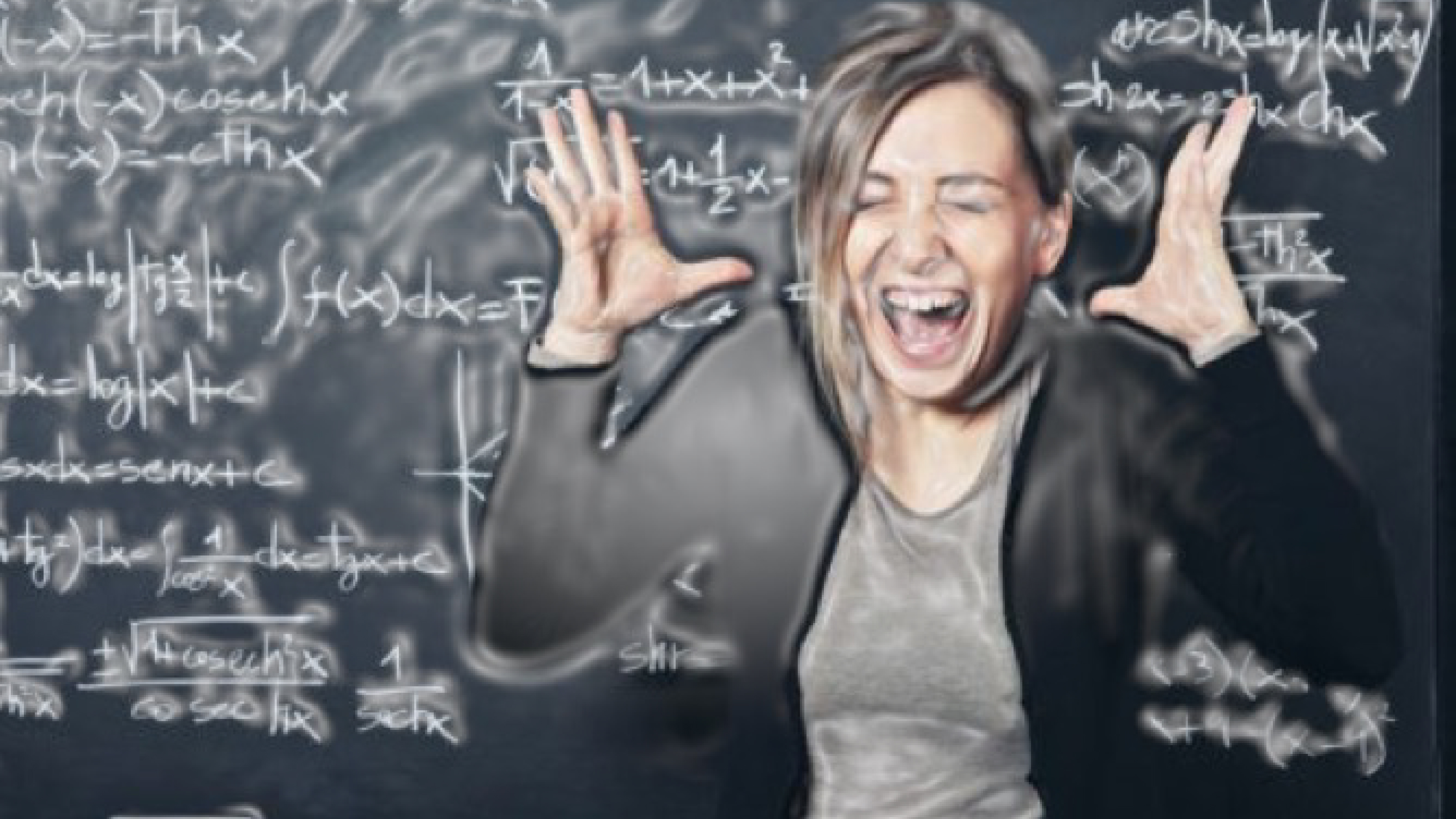 Learn for FREE!
Good news! You can attend this course for free. We are offering full access and the same content for Use Your Brain: Managing Emotions for Teachers for FREE as a non-certificate course if you wish to learn.