During times like this, teachers may find themselves struggling to make the transition to online, not because they lack the necessary tool to take the leap but the belief in themselves to be able to do it.
If you feel like you can't make the transition successfully as a teacher because you simply lack the confidence, this course is something that will regain that belief in your own abilities.
Throughout this two-hour course, you will learn ten individual habits with in-depth explanation as to how and why it will contribute to your overall confidence as an educator.
There will be activities where you will interact with others who are taking the course and with me as well as we learn together how to make ourselves feel confident. 
So let's just jump right in!
Hi, I'm Abby Arenas-de Leon, your instructor for this course.
I have been a professional image consultant for 20+ years and I made this course especially for you, our teachers. Join me as I help build your online teaching career with... genuine confidence.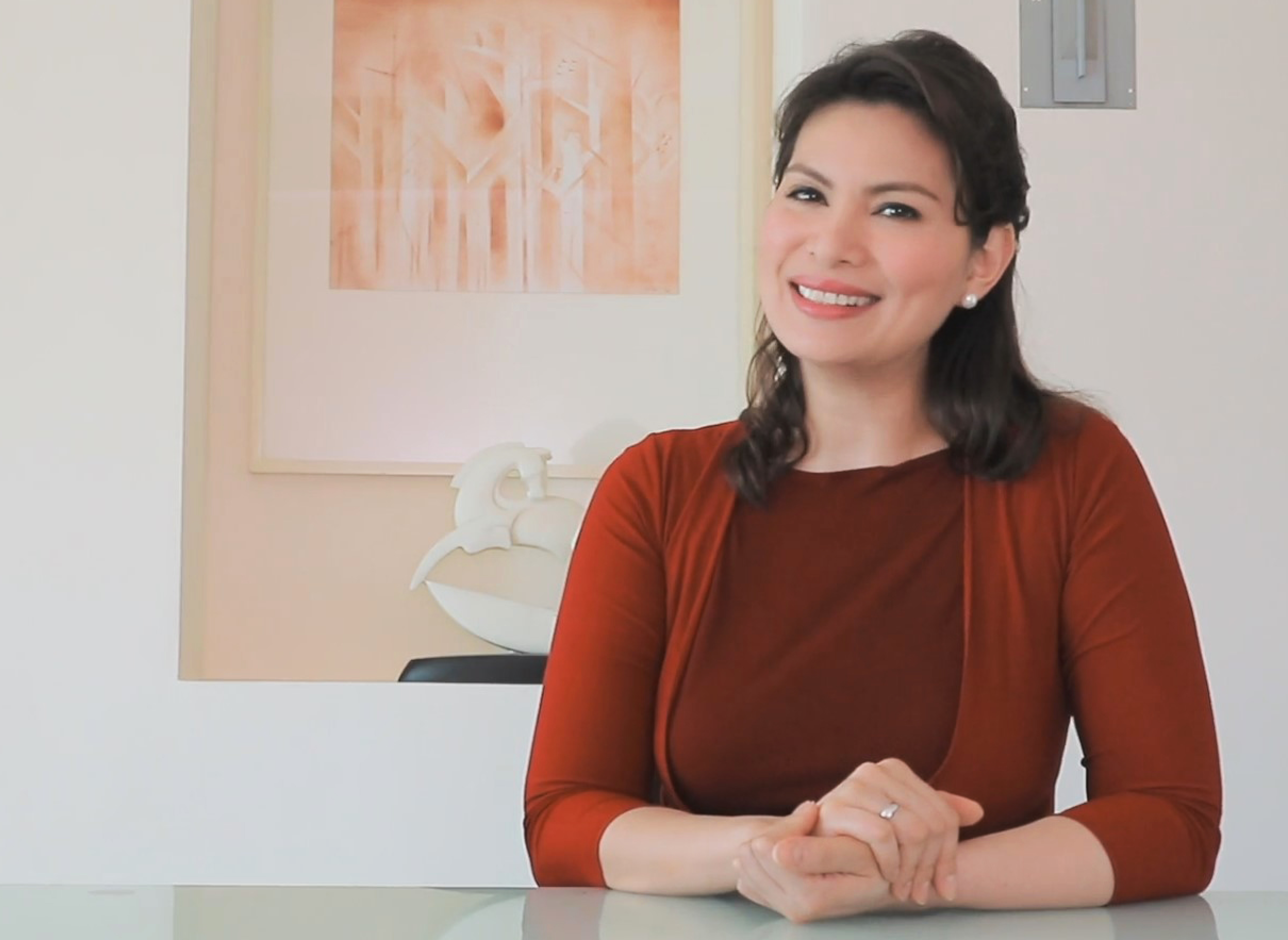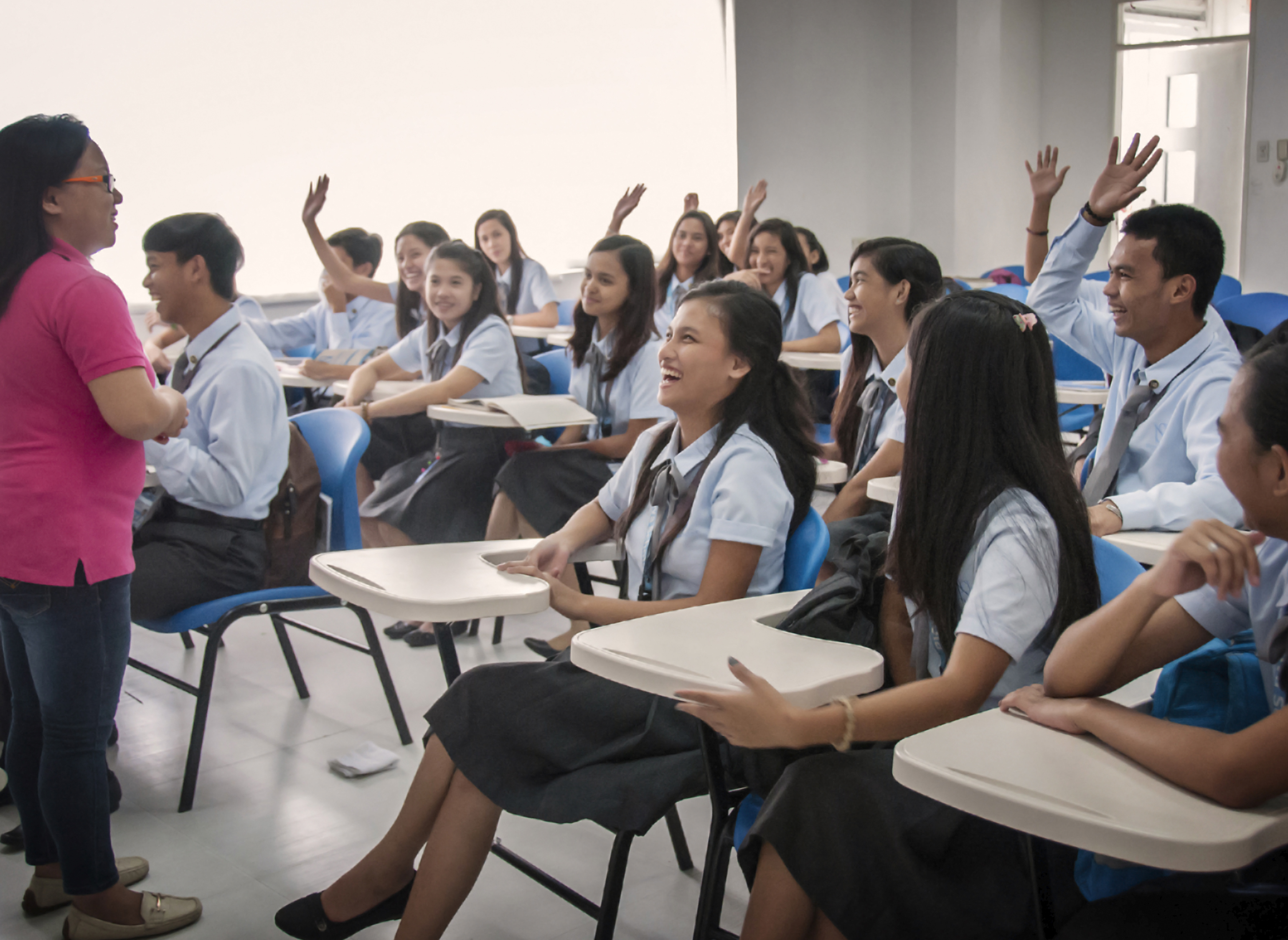 By the end of this course, you will be able to:
⁃ Build more Self-Confidence as you Transition to Online Teaching
⁃ Organize and Prepare Better for your Everyday
⁃ Keep your Student's Attention even during Online Classes
⁃ Improve your General Self-Outlook
⁃ Create a Healthy Working Space for Yourself for Better Productivity
LEARN FOR FREE!
Good news! You can attend this course for free. We are offering full access and the same content for Ten Habits for Genuine Confidents: Teachers Transitioning Online for FREE as a non-certificate course if you wish to learn.