About Your Instructor
Jed Santos is the Managing Director and Chief Education Technologist at Nova Schola Tanauan. One of Jed's areas of expertise is training teachers to become effective and efficient facilitators through digital tools and online learning platforms. With a background in IT and System Design prior to entering education, Jed has always believed that the future of education is online. His approach to online learning transforms the role of the teacher from a classroom lecturer to a creative digital facilitator, and this is achieved without compromising their core competencies as educators.
A badminton coach, long distance cyclist, fitness enthusiast and a PADI Rescue Diver, Jed combines his background in education, sports and technology to create a unique teaching approach that makes complicated concepts easy to understand.
For COVID19, Jed's courses will focus on online teaching and how to become effective online teachers.
Jed is also an avid home bartender, so don't be surprised to see some of his Cocktail Mixing Courses on EduRescue - just for fun.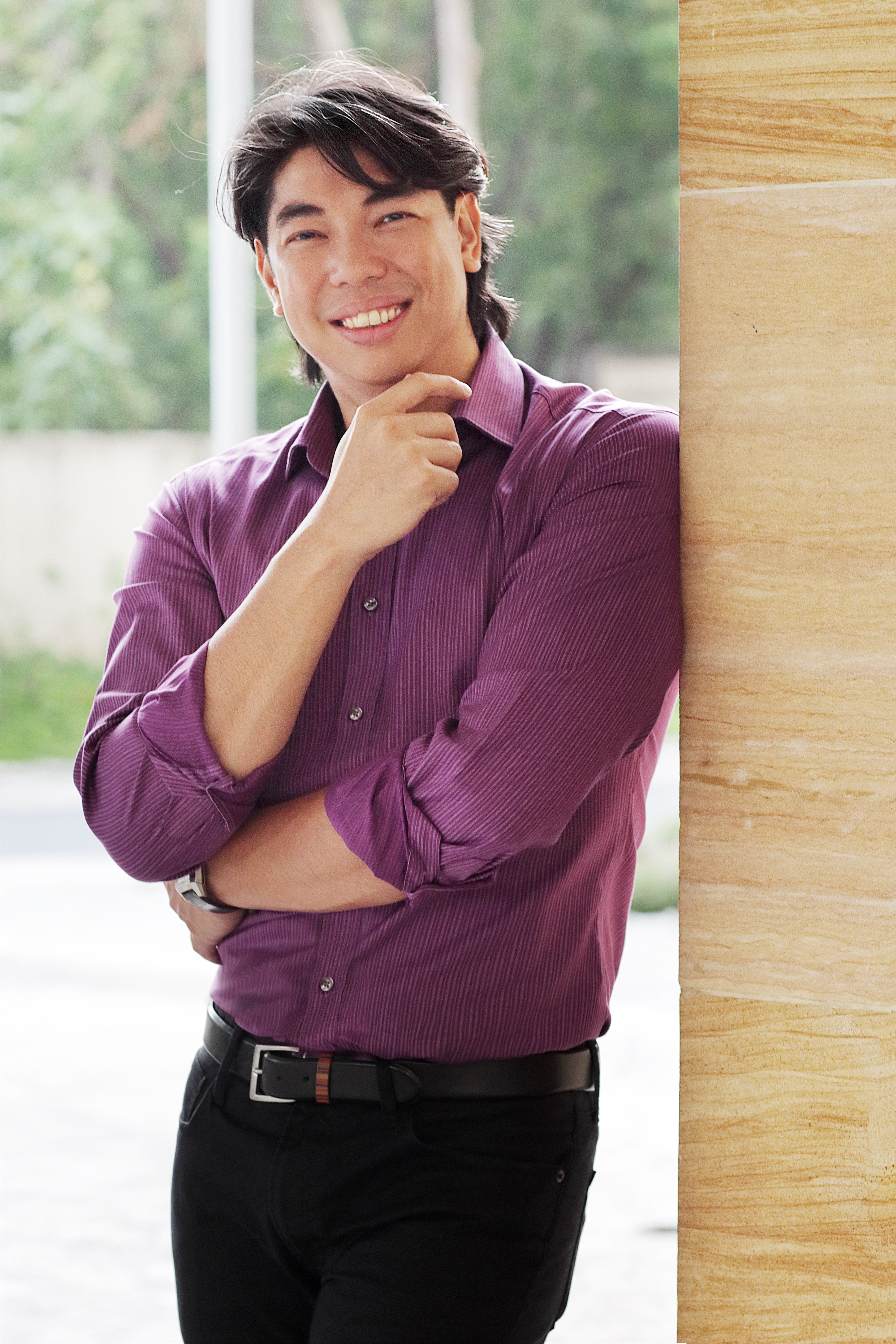 Complete and Continue